Roof tiles
K2 mounting systems for tile roofing offer solutions for nearly every roof tile type. The majority of applications can be covered with the three roof hooks SingleHook 1.1, SingleHook 3S and 4S. Our range of roof hooks offers solutions for pantiles, plain tiles, mission tiles, slate roofing, concrete tiles and regional specialities like Coppo.
The mounting systems at a glance: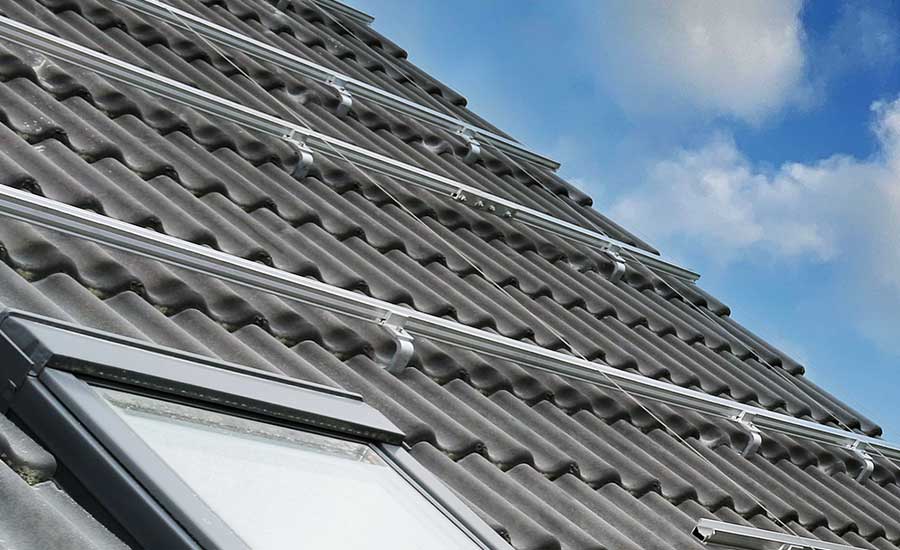 Roof tiles
Roof tiles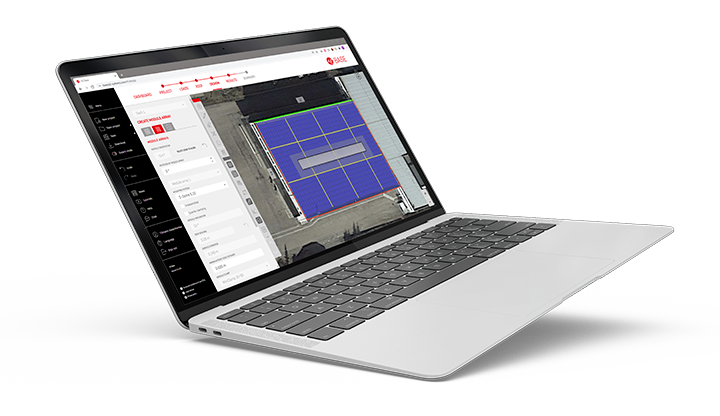 K2 Base: Easy, fast and safe planning
Quick and easy planning in five steps of K2 mounting systems for pitched and flat roofs. Our free planning tool K2 Base has a dashboard for efficient project management. Google Maps integration and graphic drawing tools support you in planning and make it easier.