K2 InsertionRail System
Sleek design with continuous closed surface adds further robustness.
It is suitable for roofing with pantiles, corrugated fibre cement or corrugated sheet metal and is fixed with roof hooks or hanger bolts.
Sleek design with continuous closed surface adds further robustness
Insertion profile provides additional frame reinforcement
Without having to apply clamps eliminates the need for assistance ensuring lightning-fast installation
Module wiring quick and easy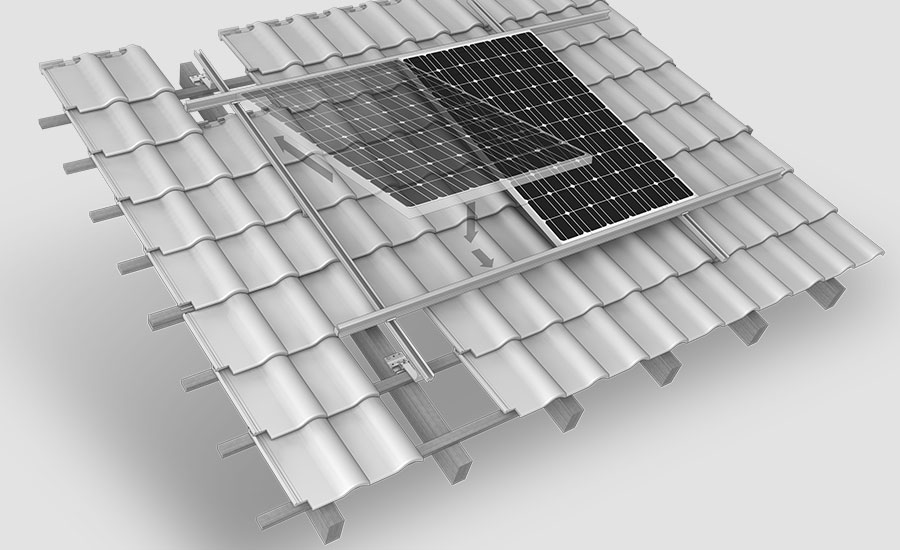 K2 InsertionRail System
Scope of application
We offer roof hooks for almost all clay tiles, pantiles and concrete tiles. 80 % of all applications can be solved with our SolidHook 3S+ or 4S+.
For plain tiles or flat concrete roof tiles we offer special roof hooks.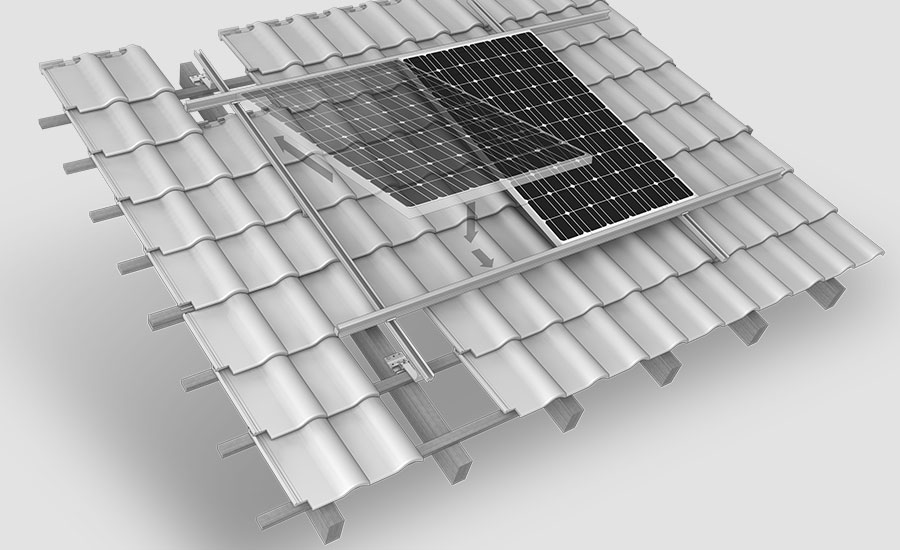 For corrugated roofing, such as Eternit, we offer hanger bolts for wooden substructures. They are available in many different lengths and in diameters M10 and M12.
All are equipped with a sealing and they have an abZ certification in Germany.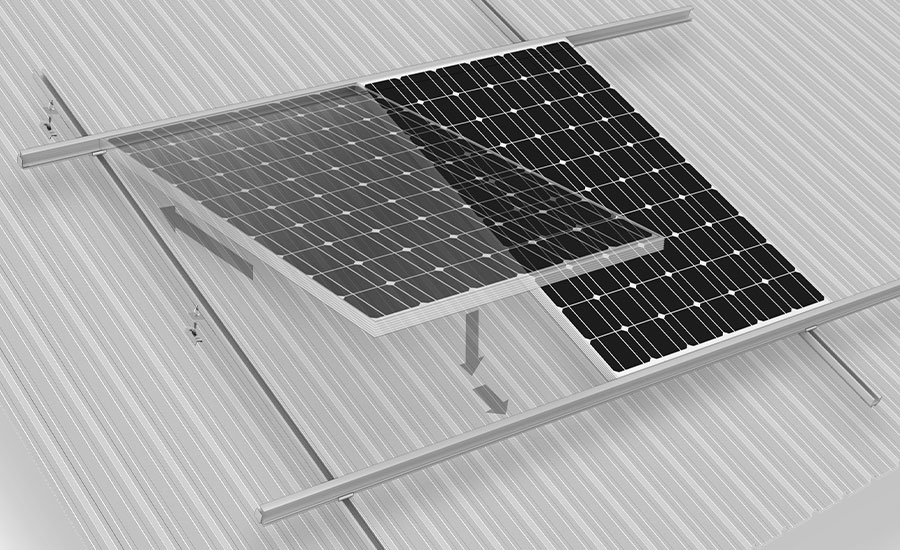 For the area of trapezoidal sheet metal roofing, we offer the connection with a MultiRail mounting rail. This allows you to build PV systems on almost all trapezoidal sheet metal roofs.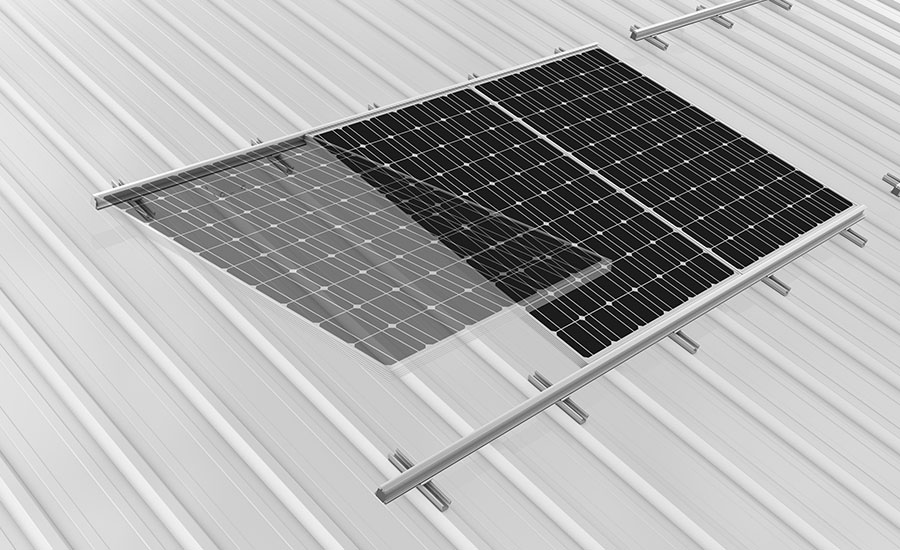 K2 InsertionRail System
Technical data
InsertionRail System
Scope of application

Pitched roofs with pan tiles
Corrugated fibre cement
Trapezoidal sheet or sandwich panels

Fastening type / roof connection
Roof hooks, hanger bolts or MultiRail
Module frame heights (H)

30mm
35mm
More heights on request

Requirements
7 mm spacing between insertion rails
Module orientation
Landscape and portrait
Material

Mounting rails and cross connector: Aluminium EN AW-6063 T66
Components: stainless steel (1.4301) A2-70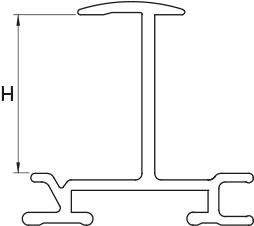 Possible module frame heights
H = height
K2 InsertionRail System
Videos
Webinar (EN 21.07.2021)
InsertionRail System
Webinar (EN 28.07.2021)
Tiled roofs with roof tile milling machine from Rabied Biedron Diamanttechnik GmbH
Webinar (DE 30.06.2021)
Solarbefestiger und Stockschraube
K2 InsertionRail System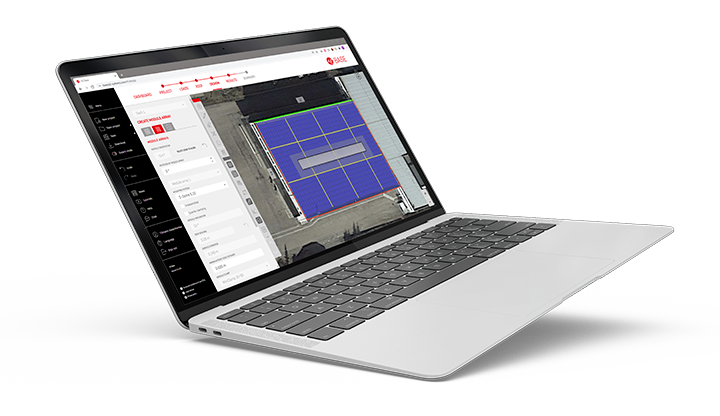 K2 Base: Easy, fast and safe planning
Quick and easy planning in five steps of K2 mounting systems for pitched and flat roofs. Our free planning tool K2 Base has a dashboard for efficient project management. Google Maps integration and graphic drawing tools support you in planning and make it easier.