K2 MultiAngle System
High flexibility due to individually adjustable elevation angles and universal module orientation.
High flexibility and individual solutions
Suitable for almost all flat roofs
Individually adjustable elevation angles
Universal module orientation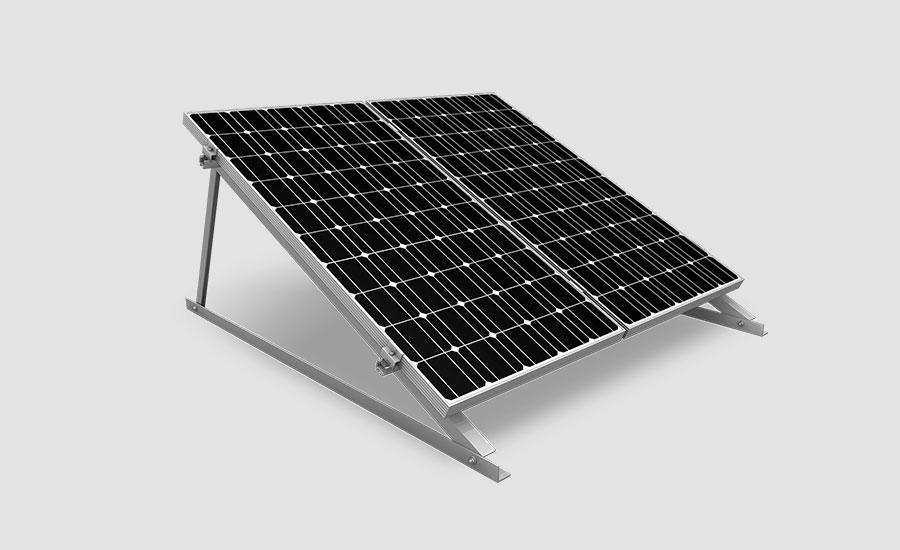 K2 MultiAngle System
Technical data
MultiAngle System
Scope of application

Flat roofs, fields, or ground

Fastening type/roof fixture
Technical specifications
Thermal separation after max. 13.6 m
Inclination angle
10-45° individually adjustable
Material

Mounting rails, module clamps: Aluminium (EN AW-6063 T66 / EN AW-6082 T6)
Also suitable for PE plates: Polyethylen (PE-Recyclat)
Small parts: Stainless steel (1.4301) A2




Side views
K2 MultiAngle System
Videos
Instruction (DE)
Einsatz der "K2 Checklisten"
Instruction (DE)
Basisschiene auf Betonfundament mit Multi-Monti
K2 MultiAngle System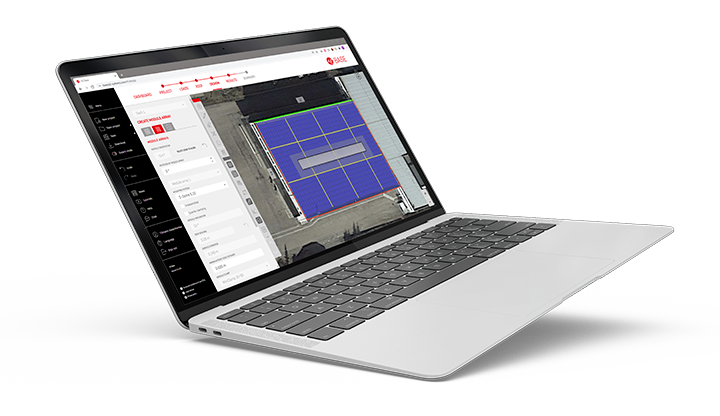 K2 Base: Easy, fast and safe planning
Quick and easy planning in five steps of K2 mounting systems for pitched and flat roofs. Our free planning tool K2 Base has a dashboard for efficient project management. Google Maps integration and graphic drawing tools support you in planning and make it easier.