K2 SingleRail System
Quick and low-cost with direct lateral connections to the rail including customised height adjustment.
The SingleRail mounting system for photovoltaic assemblies is suitable for roofing with pan tiles and corrugated fibre cement or corrugated sheet metal. The roof fastening is done using roof hooks or hanger bolts.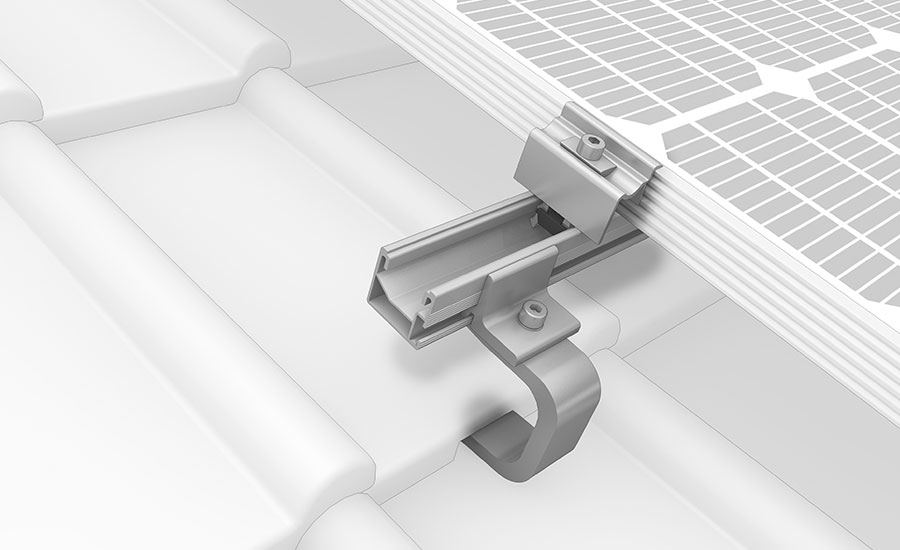 K2 SingleRail System
Scope of application
We offer roof hooks for almost all clay tiles, pantiles and concrete tiles. 80 % of all applications can be solved with our SingleHook 3S or 4S. Even with difficult rafter distances you can build perfect solutions with SingleBoard 3S/4S or SingleBoard. The SingleHook 3S long is installed for tiles with a larger overlap and can therefore also guarantee the use of the SingleRail for larger tiles.
For higher load requirements we offer the SingleHook Alpin. You can also choose between roof hooks made of aluminum or stainless steel.
Our SingleRail system can also be installed with on-roof insulation by using different screws.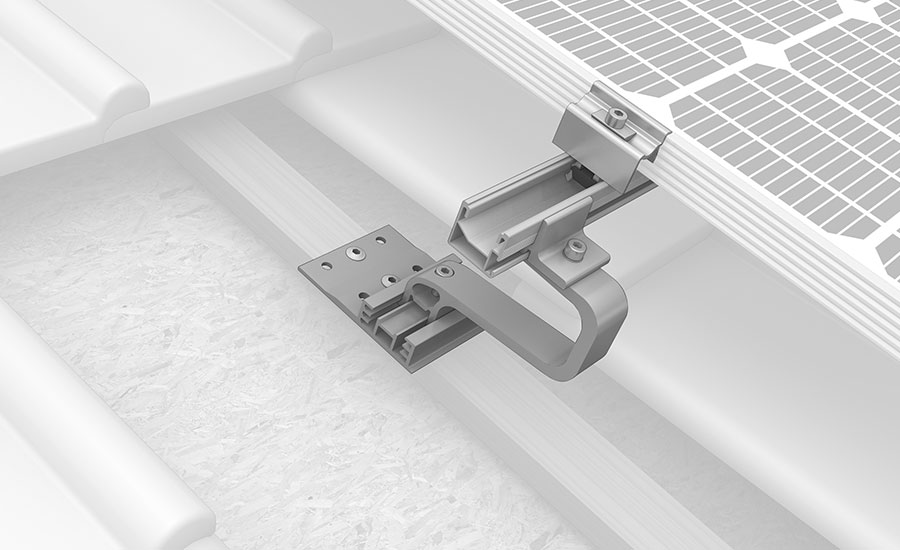 For corrugated roofing, such as Eternit, we offer hanger bolts for wooden substructures. They are available in many different lengths and in diameters M10 and M12.
All are equipped with a sealing and they have an abZ certification in Germany.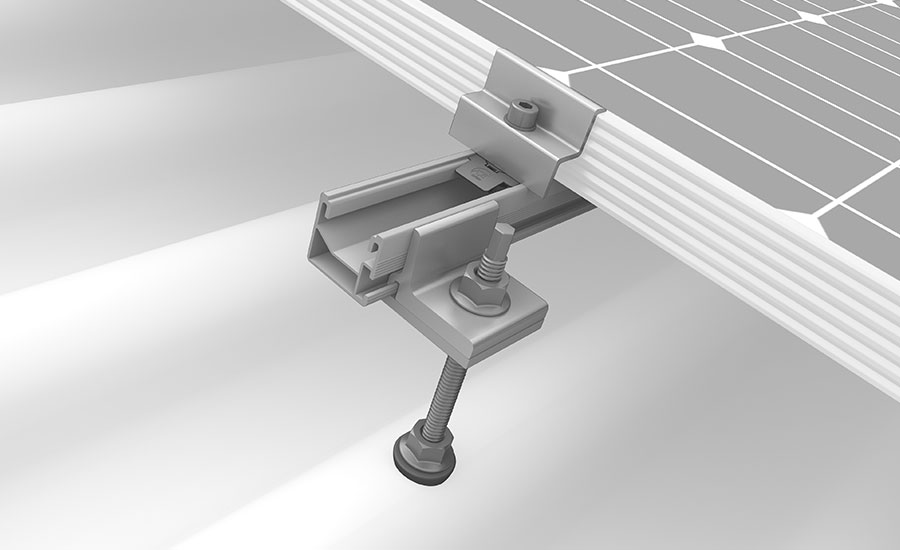 We offer various clamps for standing seam metal sheet roofing. This allows you to build PV systems on almost all of these roofs.
The following profile types are possible:
Double standing seam
Angled seam
Snap seam
Round seam (Bemo, Kalzip, Aluform, Rib-Roof Evolution)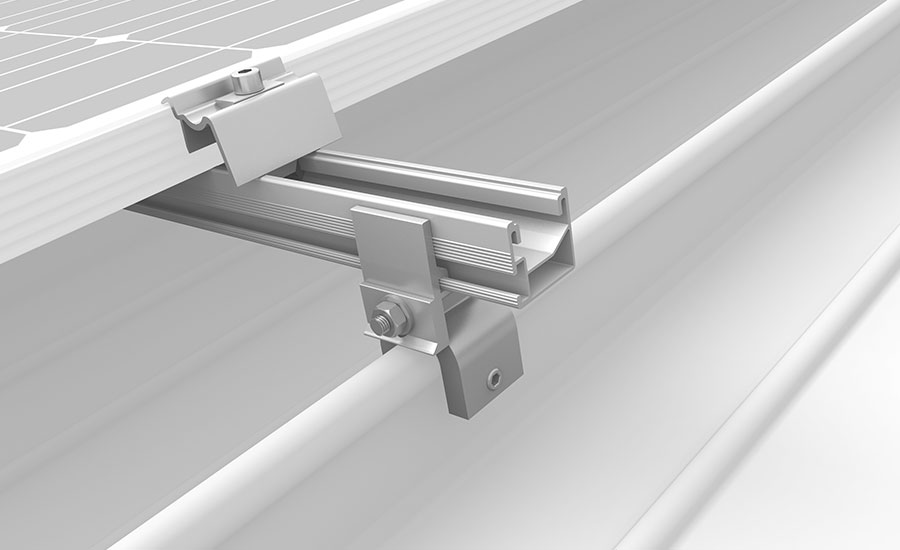 For bitumen roofing, installation can be carried out with the SpliceFoot.
By fastening in the rafter and in the wooden boarding, the installation of the SingleRail is simple and uncomplicated as usual. Sealing with the butyl layer pre-mounted on the component has the advantage that a secure and watertight connection to the bitumen roofing can be guaranteed.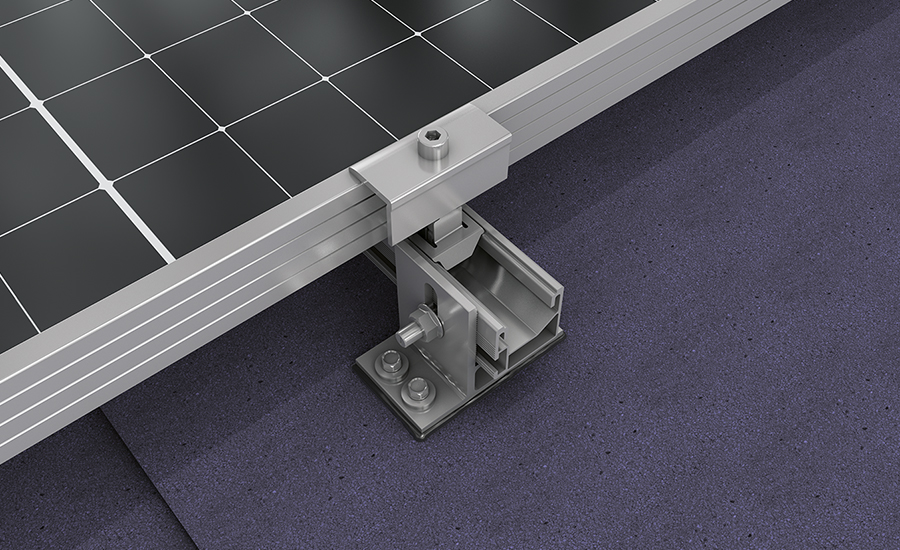 K2 SingleRail System
K2 SingleRail System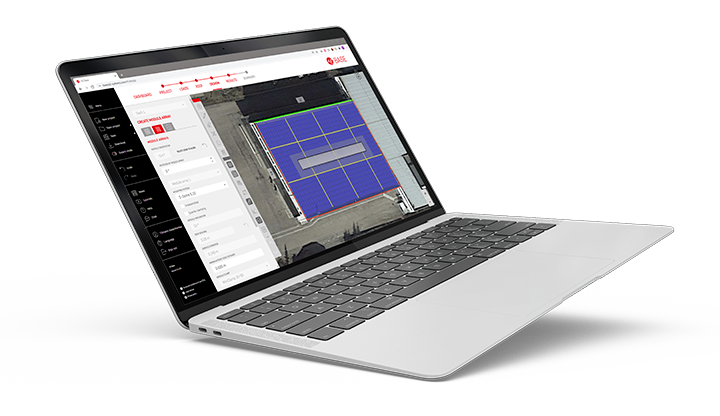 K2 Base: Easy, fast and safe planning
Quick and easy planning in five steps of K2 mounting systems for pitched and flat roofs. Our free planning tool K2 Base has a dashboard for efficient project management. Google Maps integration and graphic drawing tools support you in planning and make it easier.