K2 MultiRail System
Roof connection and module railing in one single component. Short rail or a flexible component in various lengths available.
The MultiRail mounting system for photovoltaic assemblies is suitable for trapezoidal and corrugated sheet metal roofs. It blends roof connection with module railing in one single component.
Easy and proven – as a short rail or a flexible component in various lengths
Quick planning with less material and greater effectiveness
Solid base rail for trapezoidal elevation with Dome 6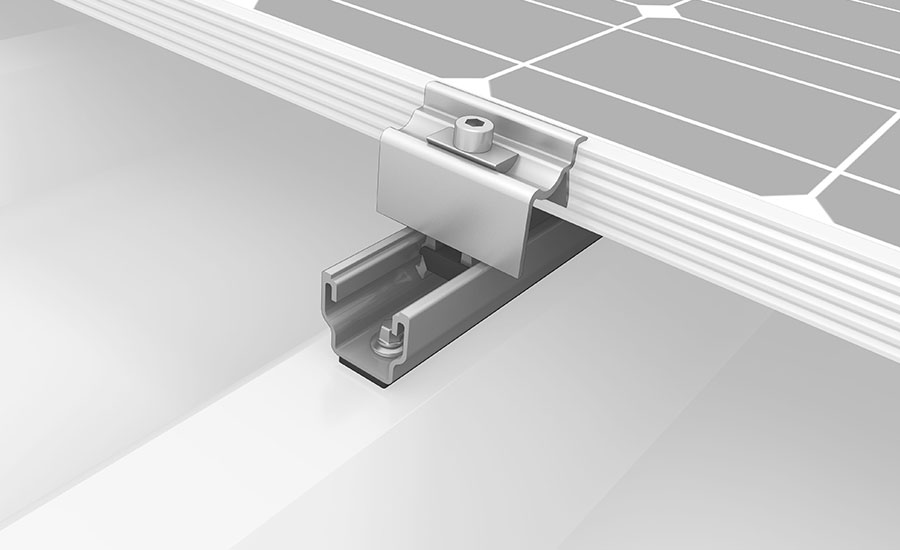 K2 MultiRail System
System variant
The MultiRail CSM is a roof connection and mounting rail in one. This allows for quick planning with little material input and no pre-drilling or complex fixing in the roof substructure is necessary during installation. Better rear ventilation can be achieved through the elevation with RailUp. The MultiRail CSM is available as a short rail in two lengths.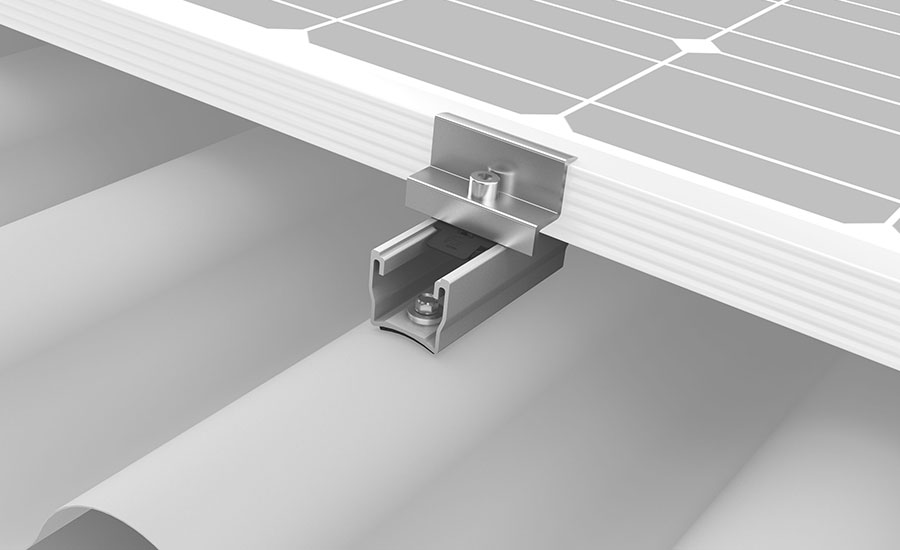 MultiRail systems can now be planned with an elevation. This improves the rear ventilation of the modules and helps with the installation of micro-inverters and power optimisation.
When installing, we recommend using this component in very warm regions or to optimise module­performance.
RailUp is supplied as a set and requires no additional material for installation.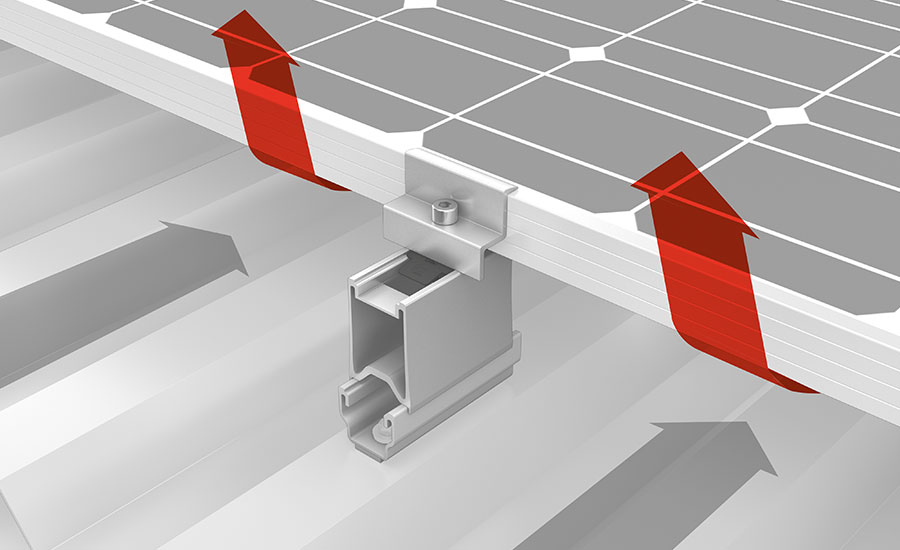 The combination of the Allrounder component MultiRail and the Peak from our flat-roof system Dome 6 can produce a better angle of incidence with the elevation and thus a higher yield. The clever connection for trapezoidal sheeting is safe in terms of holding force and economical in terms of material and transport.
K2 MultiRail System
Technical Data
MultiRail System
Scope of application

Pitched roofs, 5 - 75°, with trapezoidal sheet or sandwiched trapezoidal sheet

Fastening type / roof fixture

Fastened with self-tapping sheet screws

Requirements

Sheet thickness: ≥ 0.4 mm steel and ≥ 0.5 mm aluminium
Sandwiched trapezoidal sheet: Approval from manufacturer required
Crest width: At least 22 mm
Maximum crest width: Independent

Material

Aluminium (EN AW-6063 T66); EPDM

W = width [mm]
39
H = height [mm]
35
Rail length [mm]

MultiRail 10: 100
MultiRail 25: 250
MultiRail 4,20: 4200

Second rail layer
SingleRail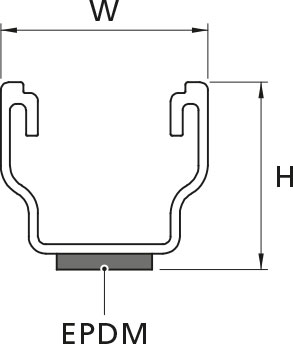 Dimensioning scheme MultiRail
w = width / H = height / L = lengths
K2 MultiRail System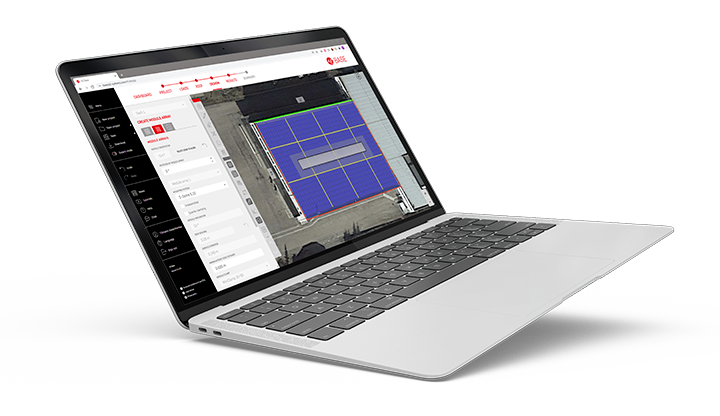 K2 Base: Easy, fast and safe planning
Quick and easy planning in five steps of K2 mounting systems for pitched and flat roofs. Our free planning tool K2 Base has a dashboard for efficient project management. Google Maps integration and graphic drawing tools support you in planning and make it easier.