Corrugated fibre cement
K2 mounting systems with hanger bolts or solar fasteners are suitable for coverings made of corrugated fibre cement or Eternit. The two mounting rail families SingleRail and SolidRail are suitable here.
The mounting systems at a glance: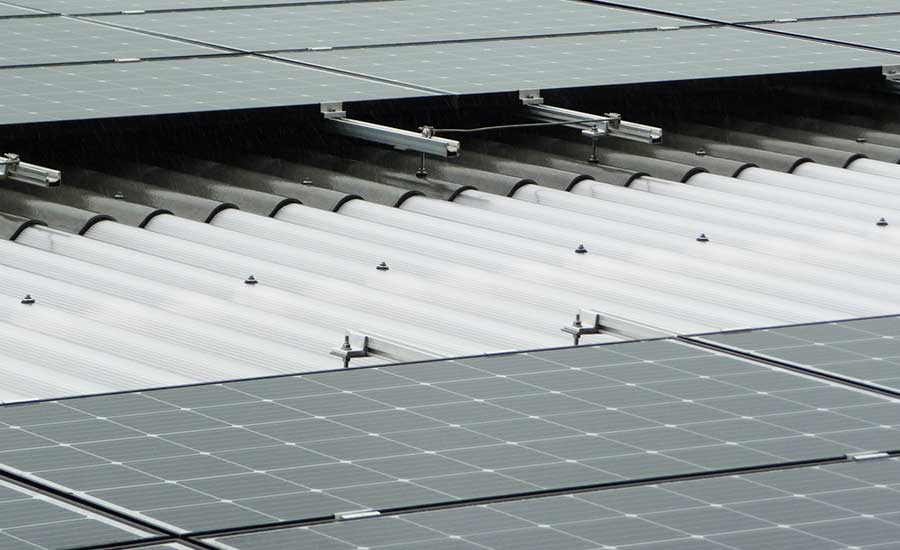 Corrugated fibre cement
Corrugated fibre cement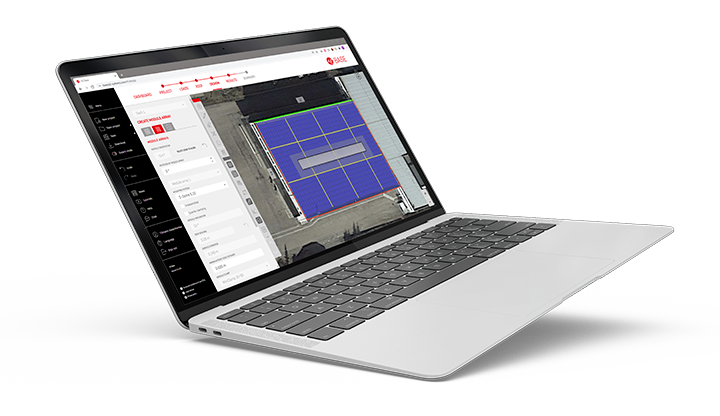 K2 Base: Easy, fast and safe planning
Quick and easy planning in five steps of K2 mounting systems for pitched and flat roofs. Our free planning tool K2 Base has a dashboard for efficient project management. Google Maps integration and graphic drawing tools support you in planning and make it easier.